Sustainability (ESG) Leadership Training Workshop for C-Suite Executives FAST TRACK
Request a quote for a group training
How to make sustainability a driver for organizational change, risk management, innovation and success.
WORKSHOP GOALS
This program will provide C-Suite Executives with knowledge and strategy insights to drive change and make an impact.
Advance your knowledge as a high-impact leader in a complex geopolitical context
Learn how to create a Corporate Sustainability (ESG) Plan and use it for a competitive advantage in a global environment
Apply a step-by-step methodology to embed sustainability and drive organizational change
Learn about international legislation, future trends and how to become a Sustainable Brand
Learn how to attract Talent to make Sustainability Functional

The Unique Value of the Workshop
"Consolidated overview of all the concepts, ratings, reporting, GRI standards etc in the field of sustainability"
D.Cantello, VP Sustainability, The Hartford.
" It was exactly what I was hoping for content, exercises and network opportunities"
L.Peterson, Sustainability Champion of NASA, JOHNSON SPACE CENTRE
This program is exclusive for C-Suite Executives, including:
CEOs
Managing Directors
Βοard Members
VPs of Sustainability
Vice President of Health Safety, Environment
CFOs
COO (Chief Operation Officer)
CCO (Chief Communication Officer)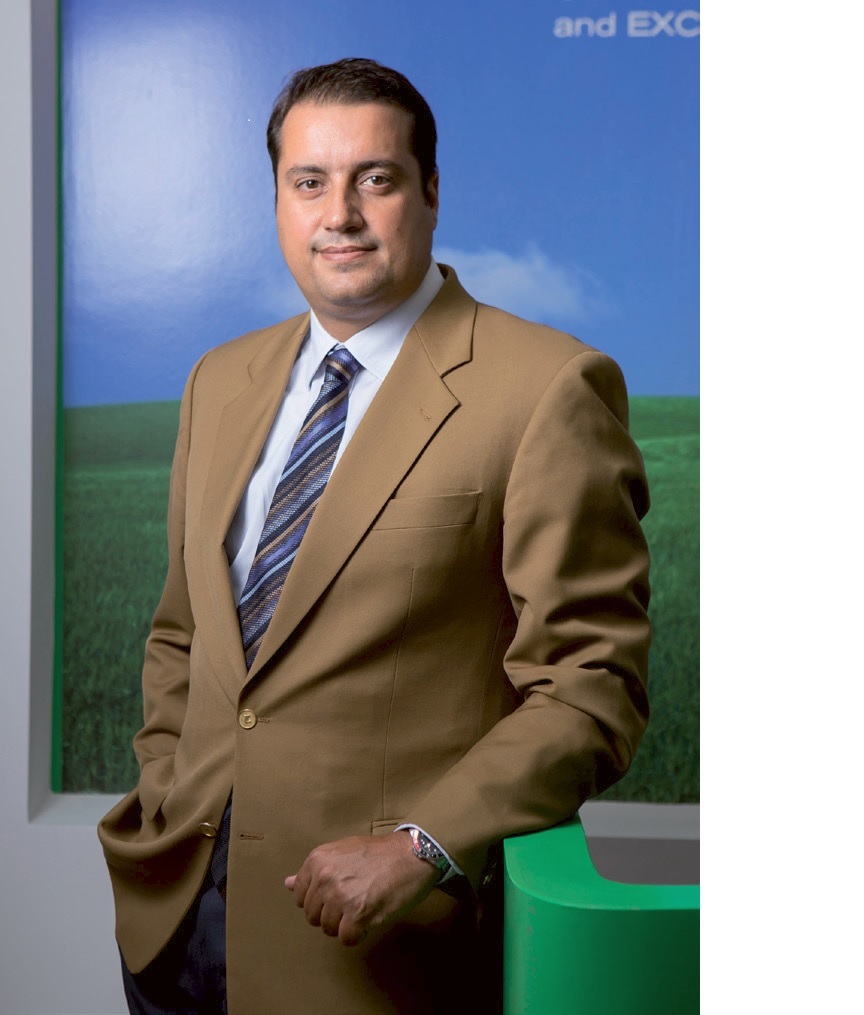 Nikos Avlonas is a recognized leader who has received multiple awards in Corporate Sustainability and Social Entrepreneurship. Nikos is founder and President of the Centre for Sustainability & Excellence (CSE) a global Sustainability Strategic advisory and Training firm with activities in North America, Europe, MENA and Asia. Nikos has been awarded in 2018 by Silicon Valley Community Foundation, the largest foundation in US, as Practitioner of the Year and in 2017 as "CSR Professional of the Year" by PR News for setting new standards of excellence. He was also recognized in 2010 as one of the "Top 100 Thought Leaders in Trustworthy Business Behavior" by Trust Across America.

Interview by FORBES
Think sustainability reporting is time consuming and expensive? Research finds improved financial performance for those corporations which put in the effort.
CSE founder and president Nikos Avlonas was recently interviewed by Forbes.  The interview focused on CSE's 2017 research, Sustainability Reporting Trends in North America 2017.  The research provides surprising insights on sustainability reporting and profitability for companies in the United States and Canada…
WORKSHOP DETAILS
Request a quote for a group training
Trainer:  Leader and Trainer Nikos Avlonas (see bio)
CSE IS A TRUSTED TRAINING PROVIDER FROM FORTUNE 500 COMPANIES,
GLOBAL ORGANIZATIONS AND LOCAL GOVERNMENTS