Certified Sustainability Education for Professionals
Centre for Sustainabilty and Excellence
Helping you maximize your impact and value
Certified Sustainability Practitioner Programs
More than 8.000 Certified Practitioners across the globe have trusted CSE's programs
CSE's advanced training programs cover a variety of modules, from sustainability strategy and complex corporate responsibility processes to international standards and frameworks, and from sustainability reporting to carbon footprint analysis and climate change leadership. We are proud to say that more than 8,000 professionals from Fortune 500 companies, local governments and academia have trusted us to update their knowledge and make an impact in the field.
We are excited to offer you our ESG Consulting Services
CSE is a trusted partner of companies and organizations globally and has the largest database of Sustainability professionals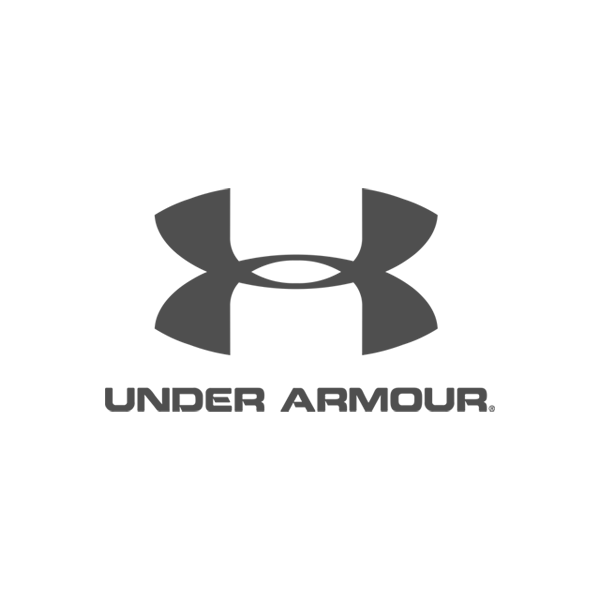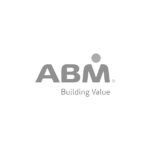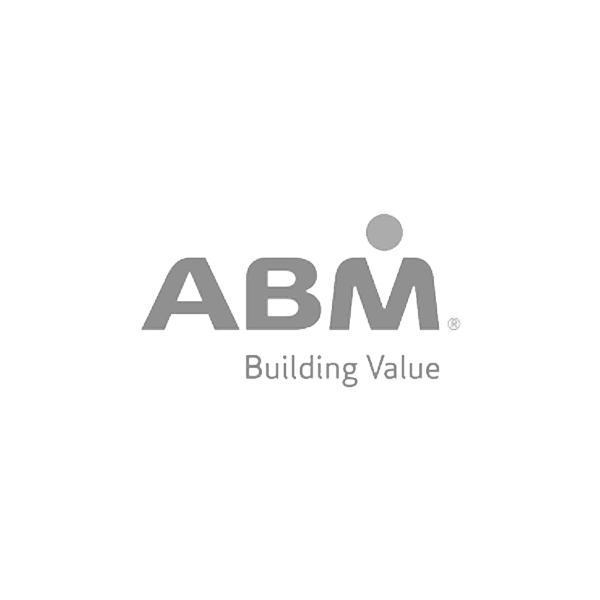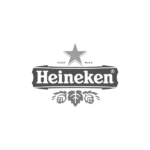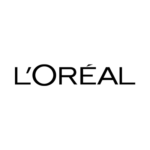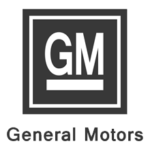 I found the instructor very knowledgeable and the course content very useful in my current position. It was definitely worth the investment of time and money, and I would highly recommend this class to anyone who deals with sustainability in their work.
ANN CARON
TIMBERLAND
Best aspects: the case studies and the interaction with other members of the group. Applying theory to "real" business and organizations.
SAMANTHA PEELE
Louis Vuitton
Very well built training. The thought balance between depth and breadth of topics worked well.
NELSON MUMMA JR
Coca Cola
By filling in this form, you agree to receive our Newsletter. For more information please read our Privacy Policy.