Trends and challenges for European Companies on Sustainability Goals Integration
and Sustainability (CR) Impact
Surprising Findings revealed by CSE's research on Sustainability (CR) and Non Financial Reporting in Europe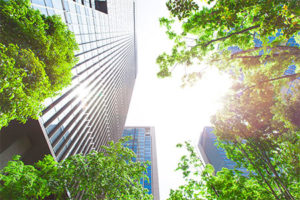 October 2018 – The Centre for Sustainability and Excellence (CSE) announces its annual Research for Sustainability (CR) Reporting Trends in Europe 2018.
The research explores the level of commitment of European companies, through their common Sustainability and Corporate Responsibility strategic goals, and how well they measure their impacts and social value.
Top 5 Trends and Challenges revealed by the Research include the following issues:
Commitment to strategic objectives on Sustainability Goals
Social impact goals and impact measuring
Adoption of the UN Sustainable Development Goals
The use of specific Reporting guidelines and stakeholder transparency
External assurance practices
To learn more, you can download the Summary by clicking here!