This challenging two-day sustainability ESG practitioner program offered by CSE aims to give you all the latest practical tools and resources required to implement or upscale corporate sustainability, improve your ESG ratings in order to drive your initiatives to the next level by generating value and creating successful ESG and Sustainability strategies.
Two CSE's experienced tutors with local and international experience will lead the course including prof. Nikos Avlonas, an awarded Though leader in ESG and Sustainability with 20 years global experience in the field.
The registration fee covers your participation to the program, training material, lunch & coffee breaks (during both days of the program) and the final assignment for earning the globally recognized Sustainability ESG Certification.
Click here to see the training agenda and our testimonies.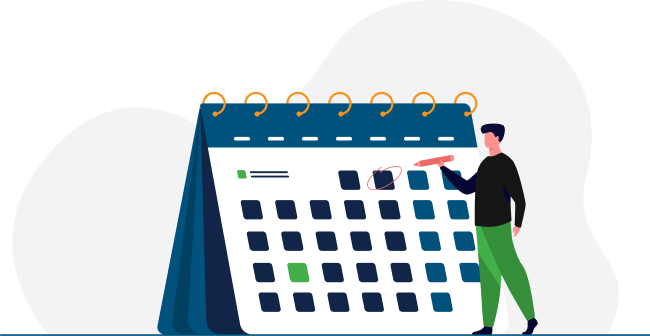 For more than 15 years over 8.000 Managers and C-Suite Executives from Fortune 500 companies, local governments, and academia in 90 Countries have trusted CSE and our unique certified trainings.