Challenge...
Goldcorp operates four mines in Canada, one in Argentina and one in Mexico, and has two joint venture mines. At Goldcorp, their unwavering commitment to safe, responsible
and sustainable mining underpins every facet of their business. From Goldcorp's initial community outreach before a mine is built to meticulous reclamation and rehabilitation practices post-closure, Goldcorp strive to build lasting, mutually-beneficial relationships, drive innovati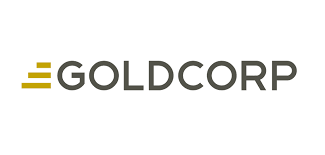 on, improve safety performance and minimize our environmental footprint. In everything they do, Gordcorp endeavor to have a positive impact on the lives of people in and around their operations and the lands under their care.
Benchmarking Sustainability Study and Local Community Survey
CSE made a benchmarking study in responsibility which was based on GRI Standards and a materiality report which was made through interviews and focus groups with stakeholders on Goldcorp mining sites.
Also, a review on the previous sustainability report was conducted based on GRI compliance, materiality assessment, SDG's, content and strategy review.