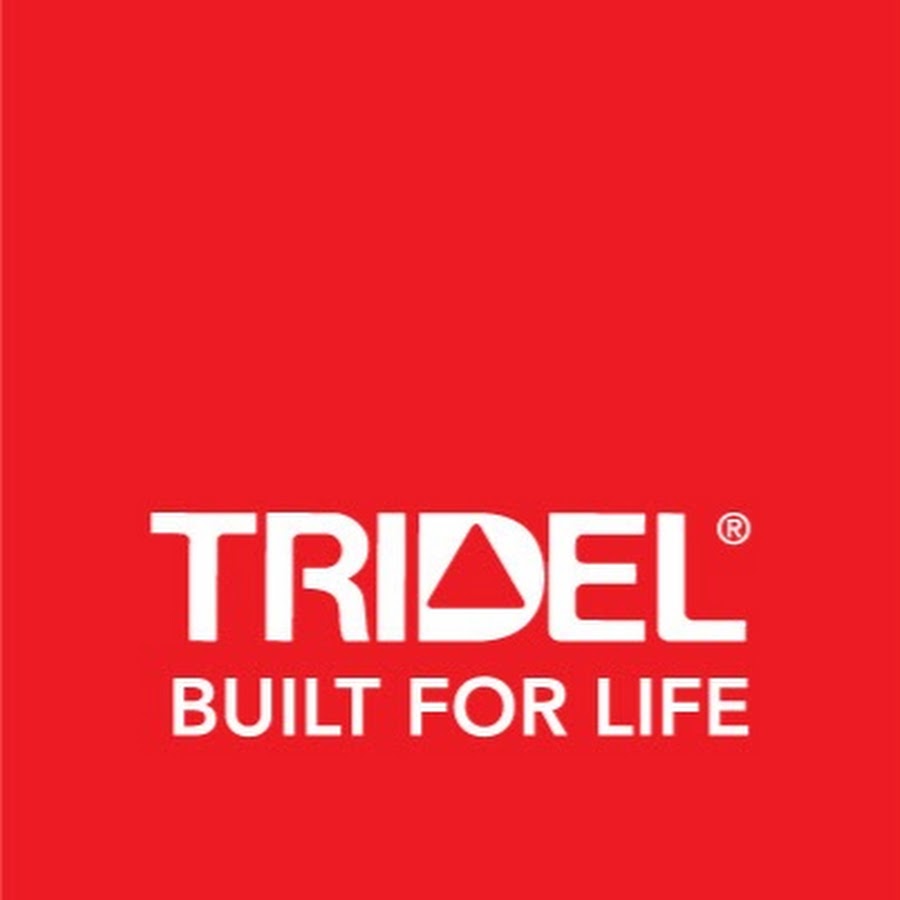 Challenge...
The Tridel Group of Companies is one of the largest residential Real Estate Groups in Canada. The Group consists of several affiliates focused in diverse areas of real estate including development, sales, construction, property management and other related real estate services. To date, the Tridel Group of Companies is responsible for producing over 80,000 homes, and our Property Management divisions manage 65,000 condo suites, over 20,000 rental units, 22 million square feet of residential and commercial rental space, and 91,000 acres of land. The Tridel Group of Companies continues to lead the industry in innovation, technology & design.
SROI (Social Return on Investment)  Workshop and Assessment
CSE designed and implemented a tailor-made Social Return on Investment (SROI) workshop with the objective of creating a common understanding of SROI methodology across Tridel. The workshop presented  all critical issues related to SROI, and provided practical examples and brief assessment to various CSR initiatives.