Become a Certified Sustainability Consultant
Expand your knowledge, branding and resources in one of the most dynamic business fields globally
Do you want to increase your visibility and branding and generate additional revenues?
Do you want to expand your Knowledge and resources?
Are you looking for ways to expand your marketing capacity to offer Sustainability Consulting services?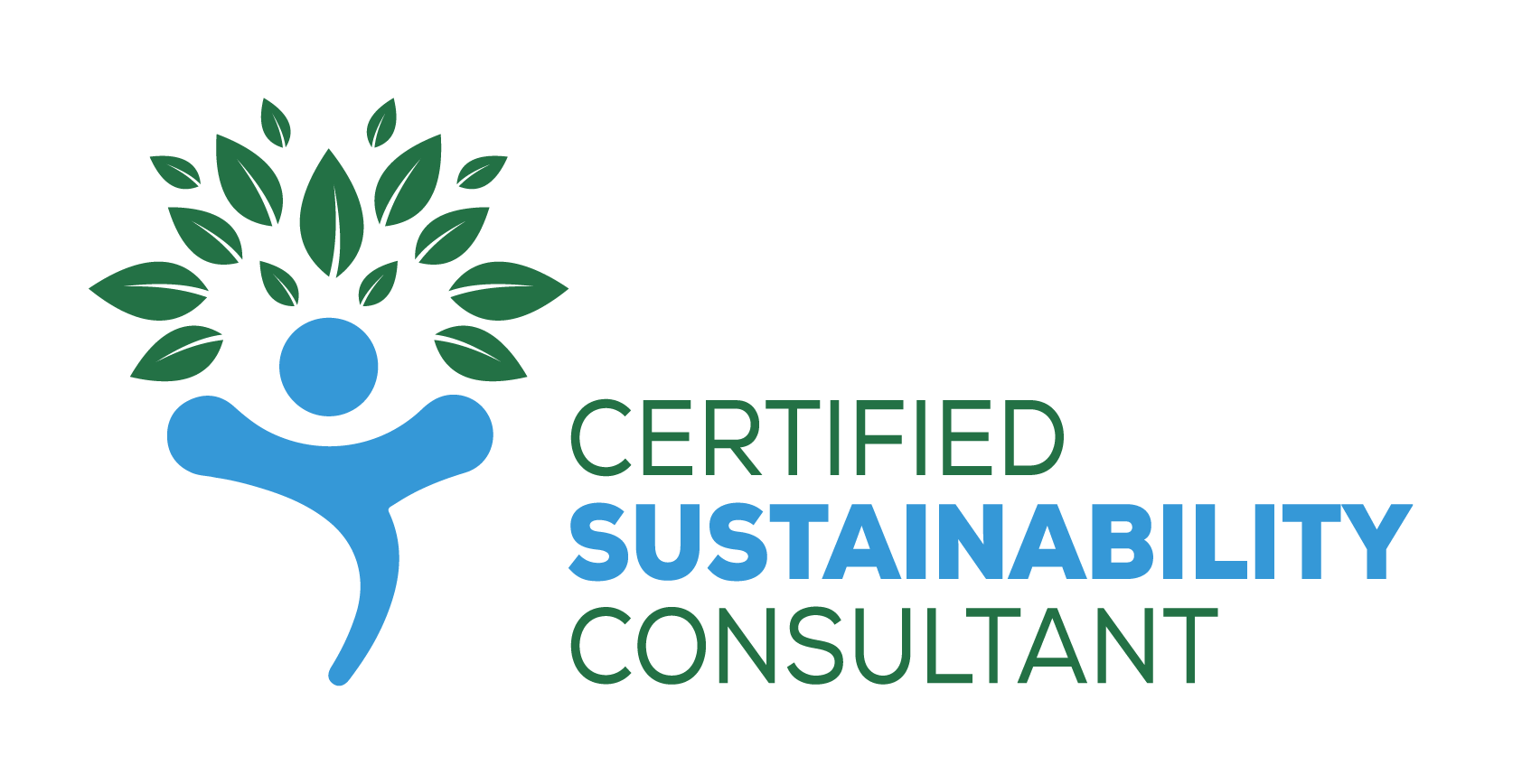 If you are a freelance consultant or a small consulting firm and want to become a qualified Consultant in the field of Sustainability, join now!
Get the CSE Certified Sustainability Consultant Logo
Increase your visibility through our website to over 15.000 Sustainability Professionals in 5 continents
Receive an exclusive discount on an Online Course
from the
Sustainability Academy
and get specialized in hot areas of Sustainability, such as Sustainability Reporting, Carbon Reduction, ESG performance, SROI, Social Entrepreneurship.
Get a 20% Discount for all our global
Certified Sustainability Programs
for Advanced education and a globally recognized Sustainability (CSR) Practitioner Certification.
Get a 15% commission fee for referring a project to CSE in an area that you do not have expertise
Get support under an agreed fee in your consulting projects
Get Free access to CSE global Research and specialized webinars
Get for free a copy (e-book version) of the new bestseller on Sustainability '' Practical Sustainability Strategies by CSE President Nikos Avlonas
For more information on benefits, criteria and annual fees, please see here!
Interested for a closer business collaboration with extended benefits?
You can become a full CSE Affiliate!
Check out CSE Affiliation scheme with increased benefits, to join the fast growing Sustainability Training and consulting industry!